The Dental Pen team consists of some of the best specialists in the field of dentistry. None of our authors are paid by sponsors. Therefore, all the dental facts written in our blogs are based on the author's clinical experiences backed up by the latest scientific evidence.
Dr. Sanya Arora
Hi, I'm Sanya, a cosmetic dentist and the founder of The Dental Pen. I am passionate about dark chocolate and red wine, but I'm also passionate about maintaining a nice, healthy smile! This is a hard balance to maintain, and it's a dilemma I saw amongst my patients. Therefore, I created the Dental Pen team to give you evidence-based dental tips on how you can maintain your pearly white teeth while you enjoy all the sweet treats life has to offer. Some of my other hobbies include volunteering, singing and dancing. Follow me on Instagram to see my dental and singing journey, @doctor.singer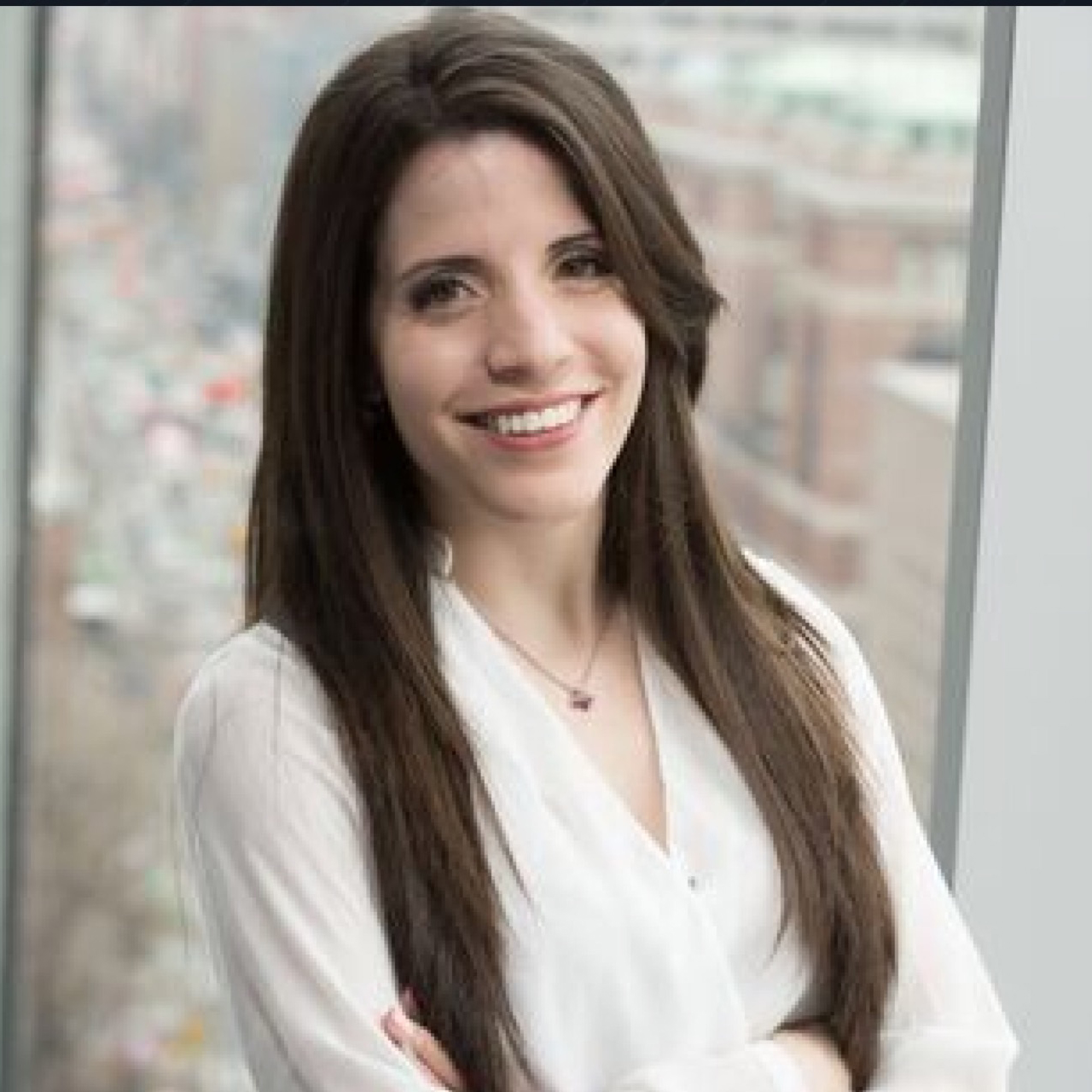 Dr. Stephanie Colaiacovo
Hello, I am an Italian-Portuguese born but raised in the city of Toronto, Ontario. I received my dental degree from New York University. At NYU, I participated in research on white spot lesions focusing on the prevalence in patients in the orthodontic clinic at the college and the management and treatment modalities. I am currently specializing in orthodontics at the University of Buffalo. Aside from dentistry, I enjoy cooking, arts & crafts, travelling, and all things Disney. Follow me on Instagram to see my dental and cooking journey @steph.colaiacovo
Dr. Amanda Phoon Nguyen
Hi, I'm Amanda, an Oral Medicine specialist in Australia (Western Australia and the Northern Territory). My clinical and research interests include oral mucosal disease, orofacial pain, temporomandibular disorders, dental sleep medicine and pediatric oral medicine. Besides private clinical practice, I enjoy teaching. I run several oral medicine interest pages, including Spoonful of Oral Medicine on Facebook and @oralmedicineoralpathology on Instagram.
Dr. Nandika Manchanda
Hello, my name is Nandika and I am a specialist Paediatric Dentist in Western Australia. My passion is giving children a happy and healthy smile! I am an active member of the society, and love to make time outside of clinical hours to present paediatric oral health education through seminars all over Australia. I work primarily in specialist private practice, but I also provide after-hours emergency care through the Perth Children's Hospital. Outside of paediatric dentistry I enjoy makeup, baking, family time and all things Beyoncé. I will also find any excuse to get out of dental scrubs and relax in my activewear.
Dr. Paul Ansell
Hello, I'm Paul, a dentist based in Brisbane, Australia. I've been practicing for 20 years, and I'm still not bored of dentistry. I strive to offer very personalised advice and treatment to my patients, and I believe in encouraging my patients to take control of their oral health. I have a keen interest in providing rehabilitative and cosmetic solutions to my patients and get great satisfaction in helping anxious patients reach their treatment goals. When I'm not in the clinic, I enjoy testing out new dental products in the market and making honest reviews for The Dental Pen.
Dr. Saj Arora
Hello, I am a general dentist practicing in Canada. I love software coding and innovating new ideas. I am also a founder of Edropin, which is a platform to find the best dental CE or CPD courses in North America, check us out at Edropin.com