The Dental Pen team consists of general dentists and some of the best dental specialists from around the globe. In addition, since diet plays a crucial part in preventing dental decay, we also have a registered dietician on our team to give you the most accurate dietary advice.
Please note that none of the authors are sponsored by any of the dental products or services mentioned in the articles. Therefore, all the dental facts provided are based on the author's clinical experiences and the latest scientific evidence.
Dr. Sanya Arora
Cosmetic Dentist
Hi, I'm Sanya, a cosmetic dentist and the founder of The Dental Pen. I am passionate about dark chocolate and red wine, but I'm also passionate about maintaining a nice, healthy smile! This is a hard balance to maintain, and it's a dilemma I saw amongst my patients. Therefore, I created the Dental Pen team to give you evidence-based dental tips on how you can maintain your pearly white teeth while you enjoy all the sweet treats life has to offer. Some of my other hobbies include volunteering, singing and dancing. Follow me on Instagram to see my dental and singing journey, @doctor.singer
Dr. Amanda Phoon Nguyen
Oral Medicine Specialist
Hi, I'm Amanda, an Oral Medicine specialist in Australia (Western Australia and the Northern Territory). My clinical and research interests include oral mucosal disease, orofacial pain, temporomandibular disorders, dental sleep medicine and pediatric oral medicine. Besides private clinical practice, I enjoy teaching. I run several oral medicine interest pages, including Spoonful of Oral Medicine on Facebook and @oralmedicineoralpathology on Instagram.
Dr. Nandika Manchanda
Paediatric (Children's) Dentist
Hello, my name is Nandika and I am a specialist Paediatric Dentist in Western Australia. My passion is giving children a happy and healthy smile! I am an active member of the society, and love to make time outside of clinical hours to present paediatric oral health education through seminars all over Australia. I work primarily in specialist private practice, but I also provide after-hours emergency care through the Perth Children's Hospital. Outside of paediatric dentistry I enjoy makeup, baking, family time and all things Beyoncé. I will also find any excuse to get out of dental scrubs and relax in my activewear.
Dr. Katie Xu
Orthodontist (Braces Specialist)
Hello, I'm Katie, a dual-qualified Orthodontist and Dentist. I obtained my general dentistry degree from the University of Melbourne, where I graduated with first-class honors and received numerous scholarships and awards for the highest mark in Paediatric dentistry & Orthodontics. I practiced as a general dentist for many years before undertaking further study in the competitive 3-year Master's Degree in the Doctor of Clinical Dentistry specializing in Orthodontics at the University of Melbourne. I've been fortunate to present at numerous orthodontic conferences and contributed to many research publications in the Australian Orthodontic Journal. My special interests are Invisalign, aesthetic treatment options, and early preventative treatment for children.
Dr. Paul Ansell
Dentist & Dental Product Reviewer
Hello, I'm Paul, a dentist based in Brisbane, Australia. I've been practicing for 20 years, and I'm still not bored of dentistry. I strive to offer very personalised advice and treatment to my patients, and I believe in encouraging my patients to take control of their oral health. I have a keen interest in providing rehabilitative and cosmetic solutions to my patients and get great satisfaction in helping anxious patients reach their treatment goals. When I'm not in the clinic, I enjoy testing out new dental products in the market and making honest reviews for The Dental Pen.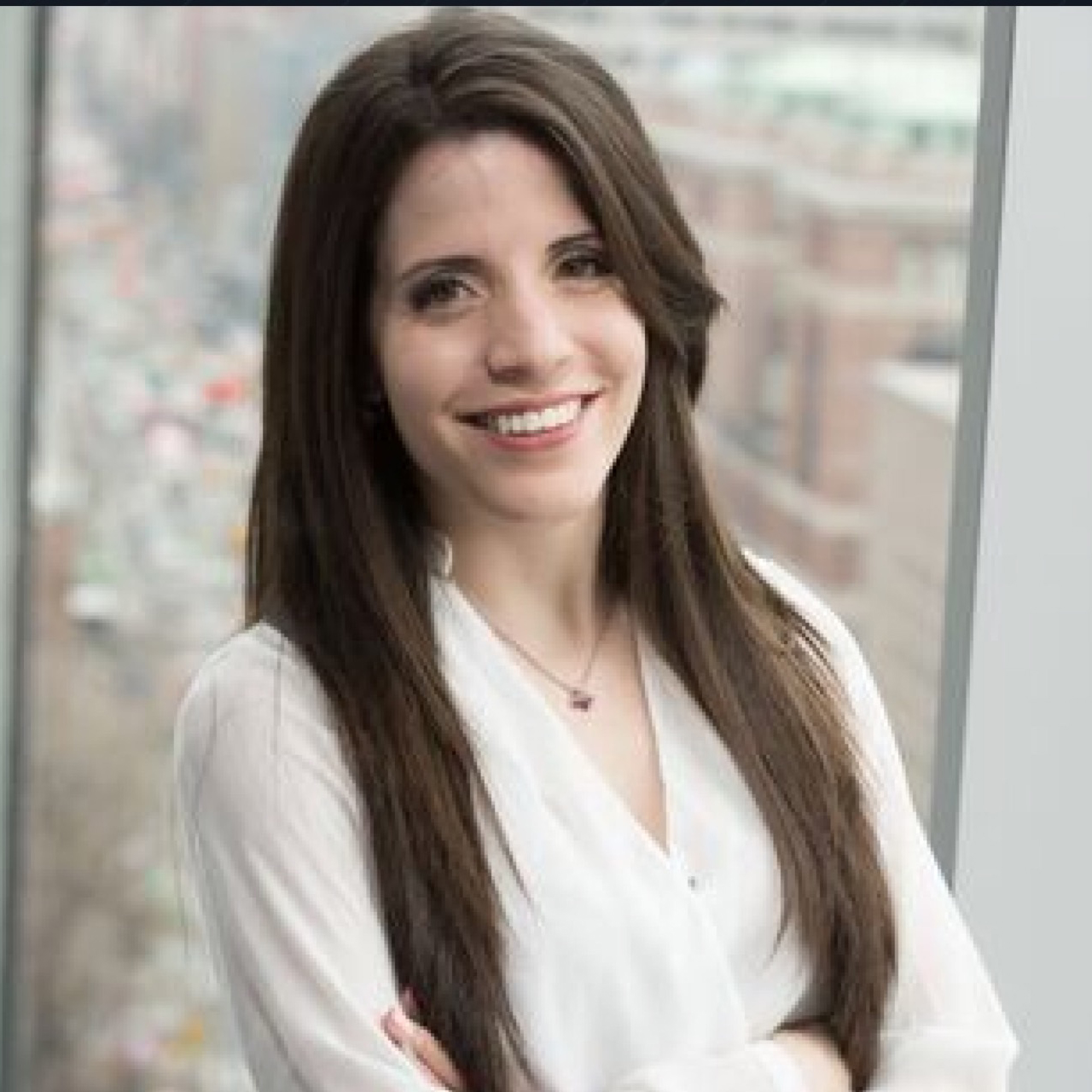 Dr. Stephanie Colaiacovo
Orthodontist (Braces Specialist)
Hello, I am Steph, an orthodontist. I received my dental degree from New York University and my orthodontic specialization from the University of Buffalo in New York. At NYU, I participated in research on white spot lesions in orthodontic patients. Aside from dentistry, I enjoy cooking, arts & crafts, travelling, and all things Disney. Follow me on Instagram to see my dental and cooking journey @steph.colaiacovo
Georgia Hexter
Accredited Practicing Dietitian (APD)
Hi! I'm Georgia, an Accredited Practicing Dietitian (APD) and Nutritionist from Melbourne, Australia. I am passionate about empowering and inspiring others to improve their health and wellbeing through sustainable nutrition and lifestyle changes. I have a holistic approach to nutrition, and believe the best diet is one that includes lots of fruits, vegetables and whole grains, as well as the occasional treat and a good glass of wine! When I'm not working with clients one-on-one, you can find me in the kitchen creating healthy recipes, or walking Poppy (my rescue greyhound). Follow me on Instagram for healthy recipes, food and nutrition tips, and (big) puppy spam @oftengood